A global research university with an uncommon emphasis on undergraduate research and education, UC Santa Cruz is part of the world's most celebrated system of public higher education, and stands among the most renowned institutions of higher learning.
---
Research news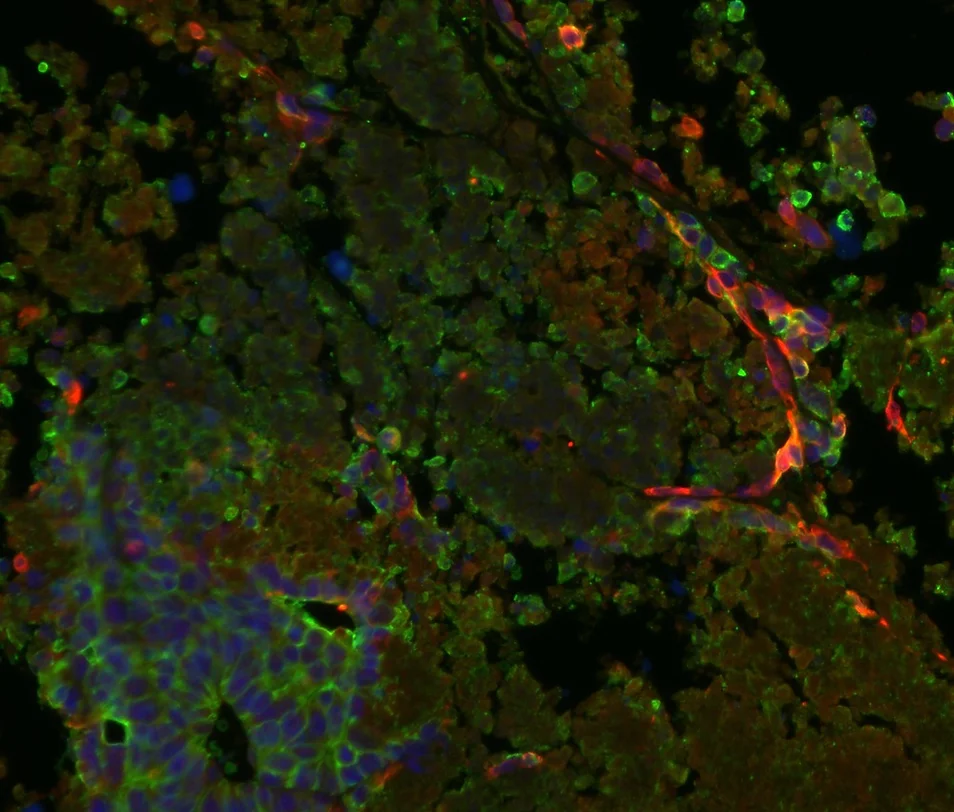 Cancers are easier to treat if caught early. Shaheen Sikandar, assistant professor of molecular, cell, and developmental biology, was awarded up to seven years of funding from the National Cancer Institute to study the process of metastasis in breast cancer.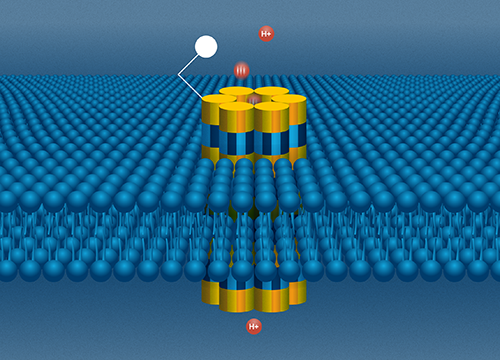 Research led by Marco Rolandi, professor of electrical and computer engineering, shows the power of bioprotonic nanopores for disease detection.
UC Santa Cruz's research impact has been on a strong upward trajectory, with a roughly 63 percent increase in extramural funding over the past five years.
Real-world experience
Undergraduates have the unique opportunity to participate in world-class research, both creative and scientific, at UC Santa Cruz. Both undergrad and graduate students gain academic experience and career exploration as they engage in the pursuit of knowledge.
Research with impact
---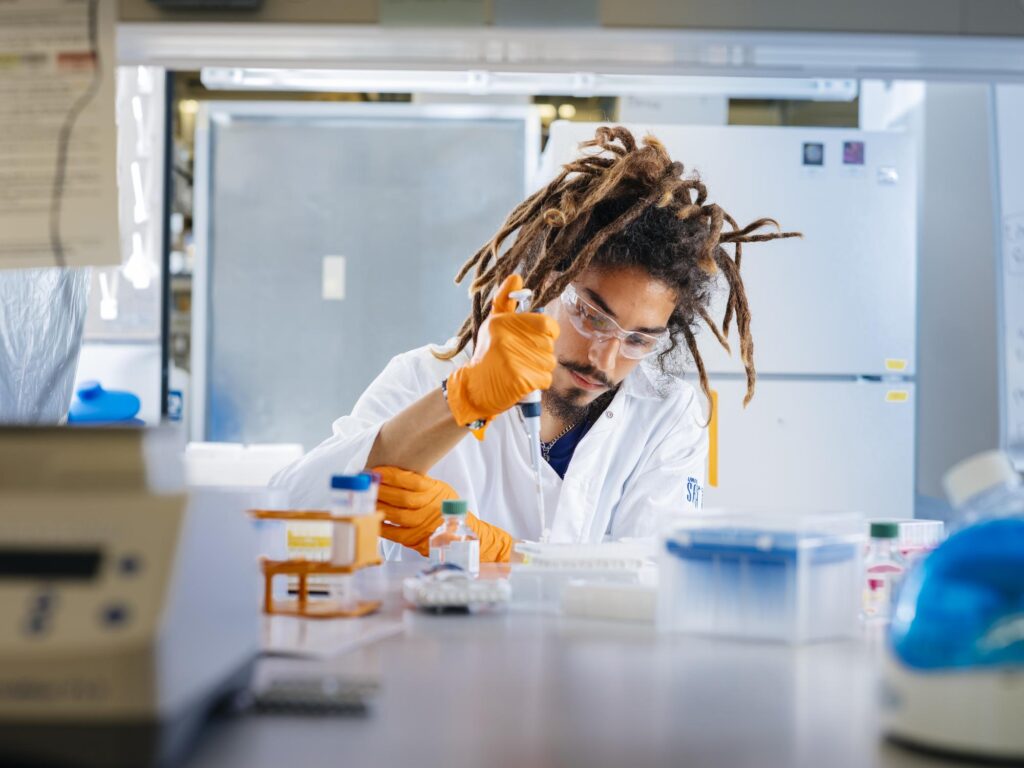 Research programs and units
The campus's research activities range from small groups within academic departments to large units with connections outside UC Santa Cruz.

Research support
The Office of Research is dedicated to working collaboratively with the UC Santa Cruz community to advance research and demonstrate its impact.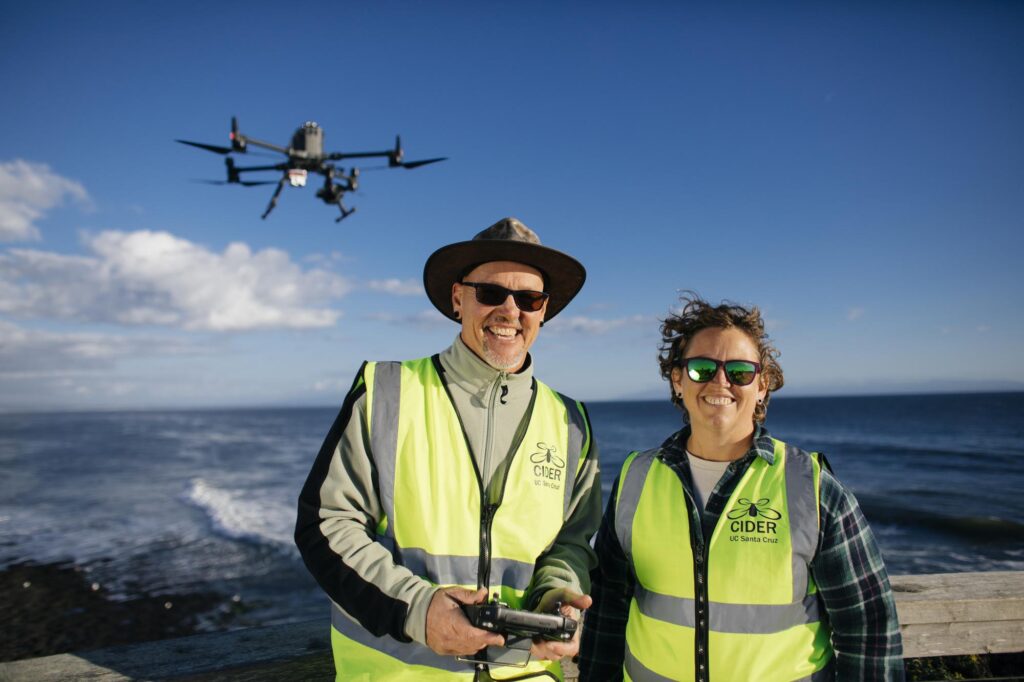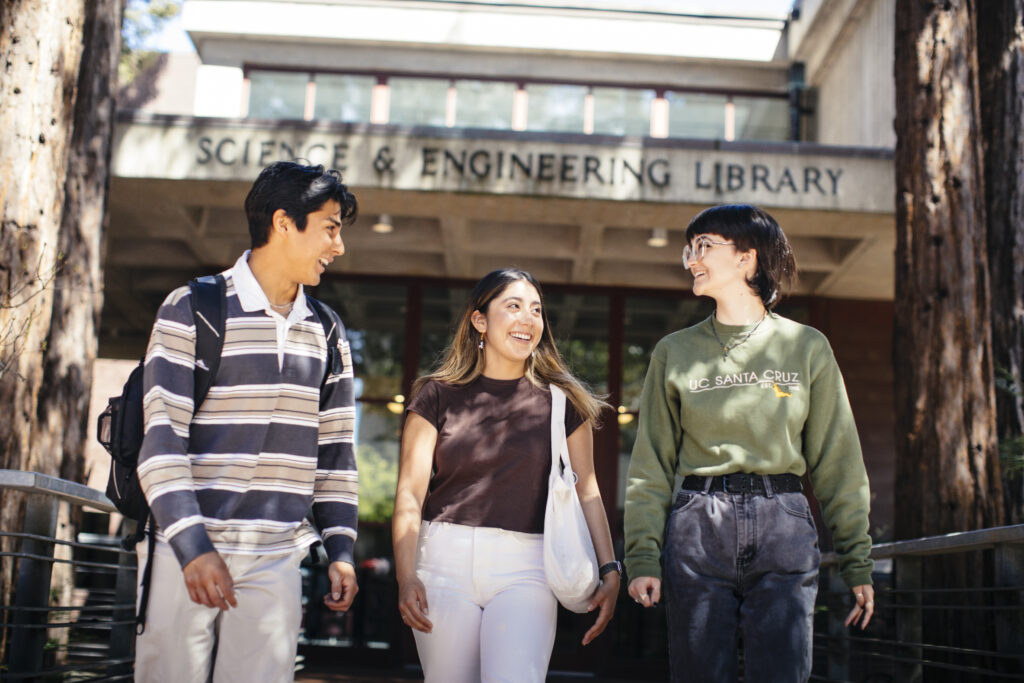 University library
UCSC's libraries are at the heart of the university, state-of-the-art technological research facilities designed for collaborative learning in the 21st century.
---
additional information: