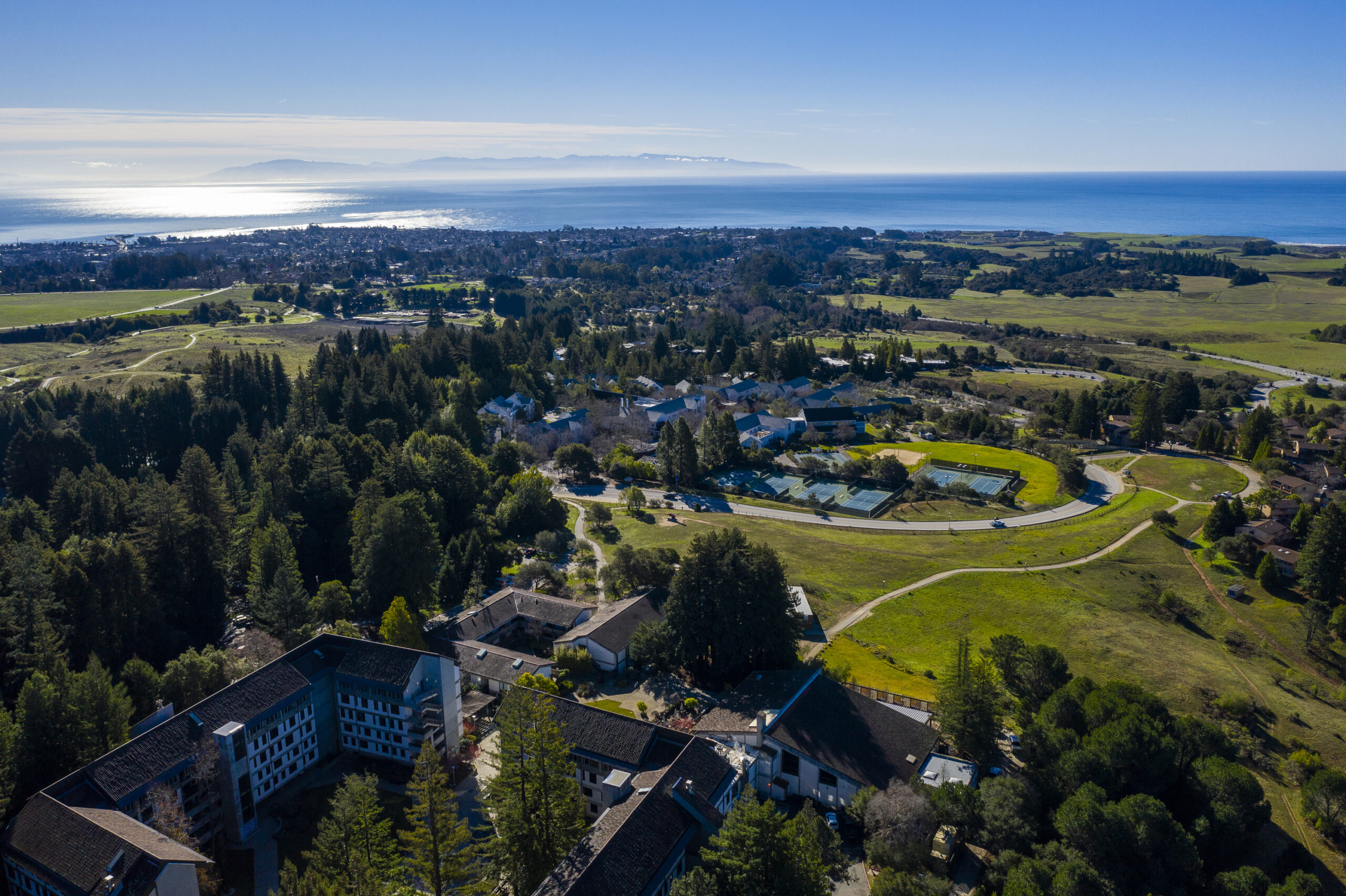 A place like no other
A global research university, UC Santa Cruz is part of the world's most celebrated system of public higher education, and stands among the leading institutions of higher learning.
The campus rests among redwood forests on former ranchlands above the city of Santa Cruz and the Pacific Ocean—both of which provide opportunities for study, research, and recreation.
We invite you to find your voice at UC Santa Cruz—which is not just a place, but a community of learning that spans the globe.
16,938
Undergraduate students
18,834
Entire student body
---
Leadership
As UCSC's 11th chancellor, Cynthia Larive is committed to student success and guiding a purpose-driven campus community.
Residential colleges
Our system of residential colleges—living and learning communities within the university—provides support for the whole student and makes their success a priority.
A place for all to thrive

Diversity makes us better
We seek to embed principles of diversity, equity, and inclusion because we aspire to extraordinary outcomes in research, scholarship and creative activities, teaching, and other related pursuits.

A campus sublime
Redwood forests. Breathtaking vistas. Trails to class. Room to breathe. UC Santa Cruz is famed worldwide for its jaw-dropping beauty.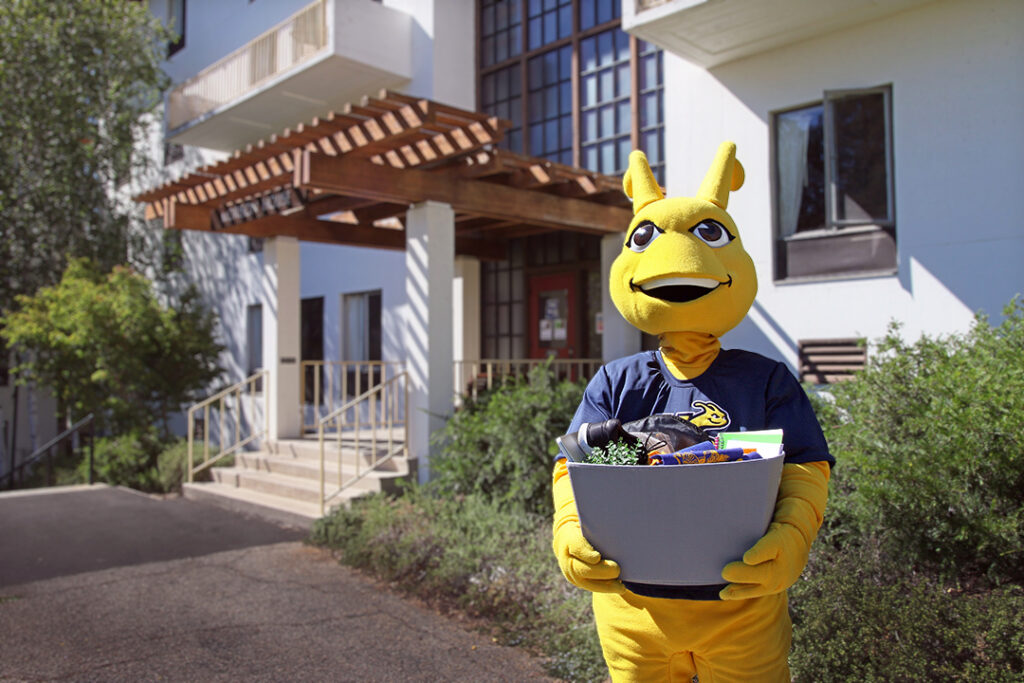 We're united by our mission. Energized by our vision.
A metropolis or
a natural setting?
Why not both?
UC Santa Cruz, located along the Pacific Ocean on California's Central Coast, is uniquely positioned at the intersection of technology and agriculture. Just 45 minutes from the high-tech center of Silicon Valley and 25 minutes from the fertile farmlands of Watsonville, our geographic placement helps us live our social justice values, by developing technology for the social good and producing industry-leading research in organic agriculture and sustainable farming.
Employment at UCSC
UC Santa Cruz—where the promise of tomorrow drives our best work today. Join us and be part of transformative change.
A campus with impact
The work of our students and faculty ripples out from UC Santa Cruz across the community, the state, and the world. Examples span a broad range, from art exhibits on prisons, policing, and justice; to water conservation research; to releasing a draft of the first human pangenome. See all we're doing.



---
Additional information