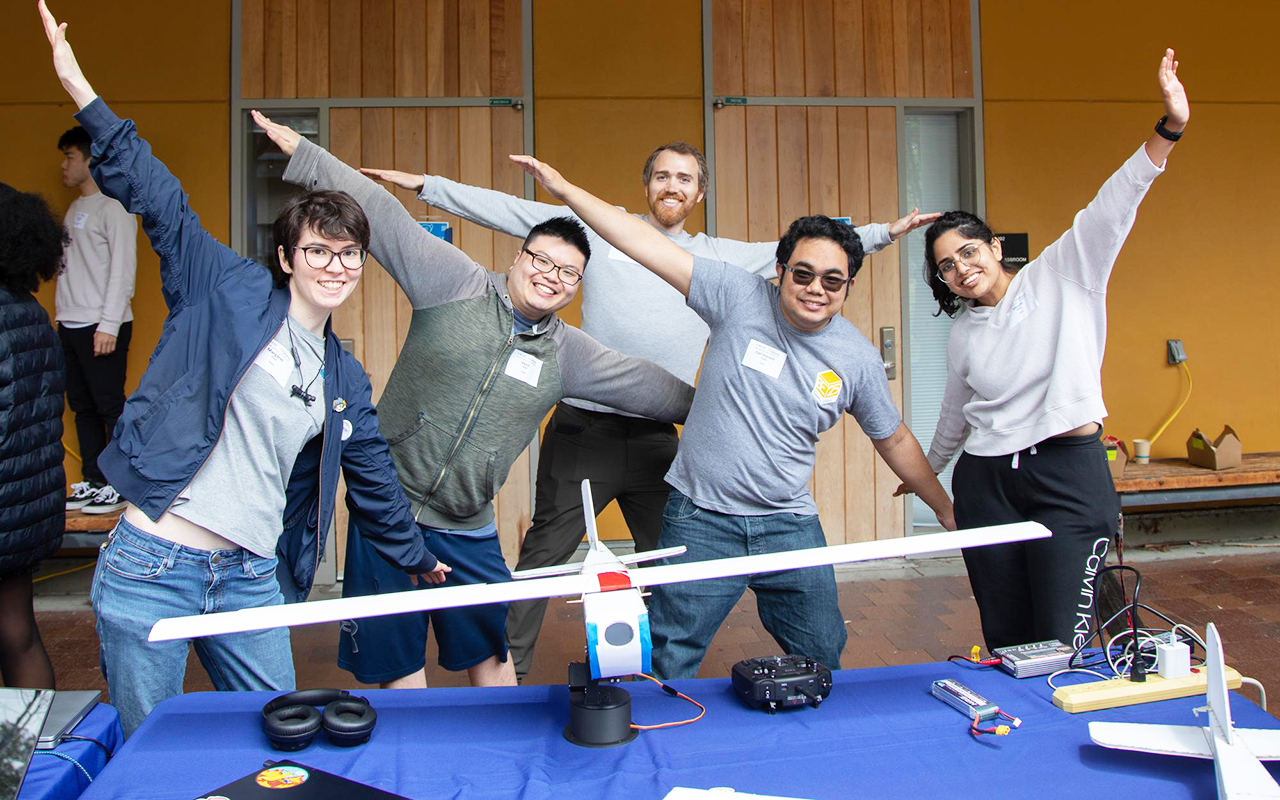 It starts with you. It starts here.
UC Santa Cruz draws students who plan to change the world—in ways big and small. Whether you're ready to fill out the application or in the planning stages, find the information you need online.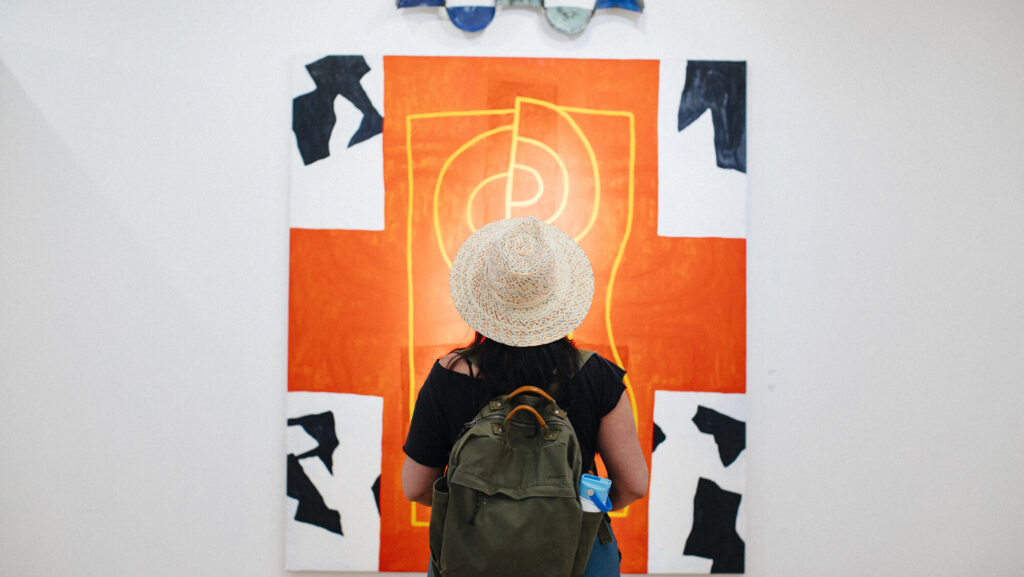 Graduate admissions
Graduate students pursue study in 66 academic programs, many of them weaving threads of connection between disciplines for unexpected paths of discovery and innovation.
Graduate student costs & budget
International students
Studying in the U.S. at UC Santa Cruz is a wonderful opportunity for you and your family. Your degree acts like a passport, opening access to many opportunities for your future career and personal life.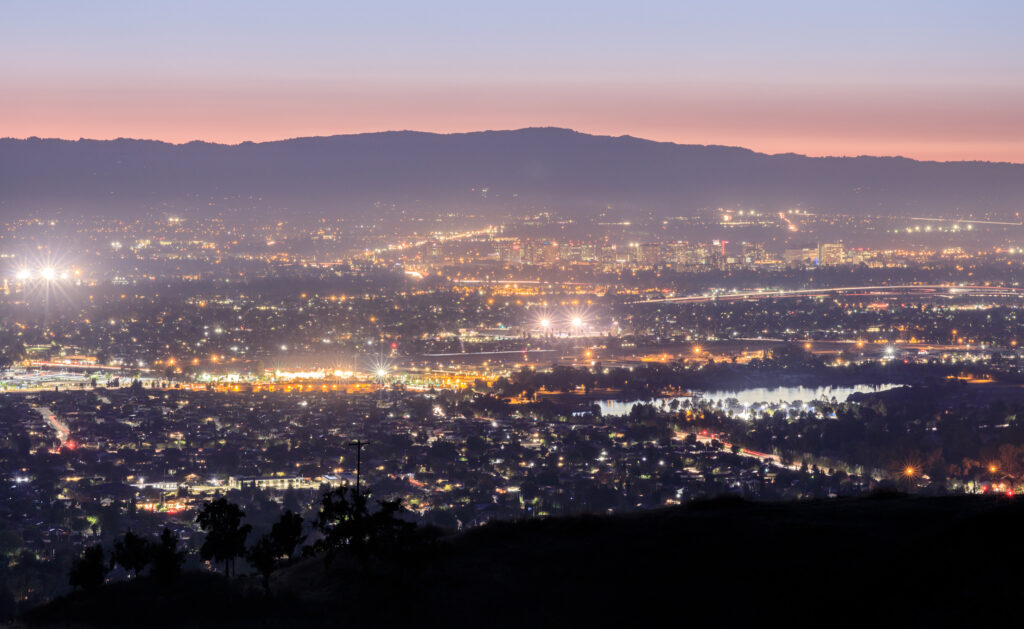 UC Santa Cruz Silicon Valley Extension
Located in the global center of high tech and innovation, UCSC Silicon Valley Extension offers accredited, convenient professional courses for every stage of your career.
Summer Session
Summer Session provides the opportunity to fill in a needed class, make faster progress toward your degree, or try something different during a quieter time on campus.
Financial Aid & Scholarships
UC's financial aid program is one of the best out there. It supports students in all kinds of ways, with grants, scholarships, low-interest loans, and more. And it's worth it.
See for yourself
Set in a serene redwood forest above the Monterey Bay, our campus was once considered a bold experiment. Now we're routinely ranked among the top universities in the world for research excellence and impact.