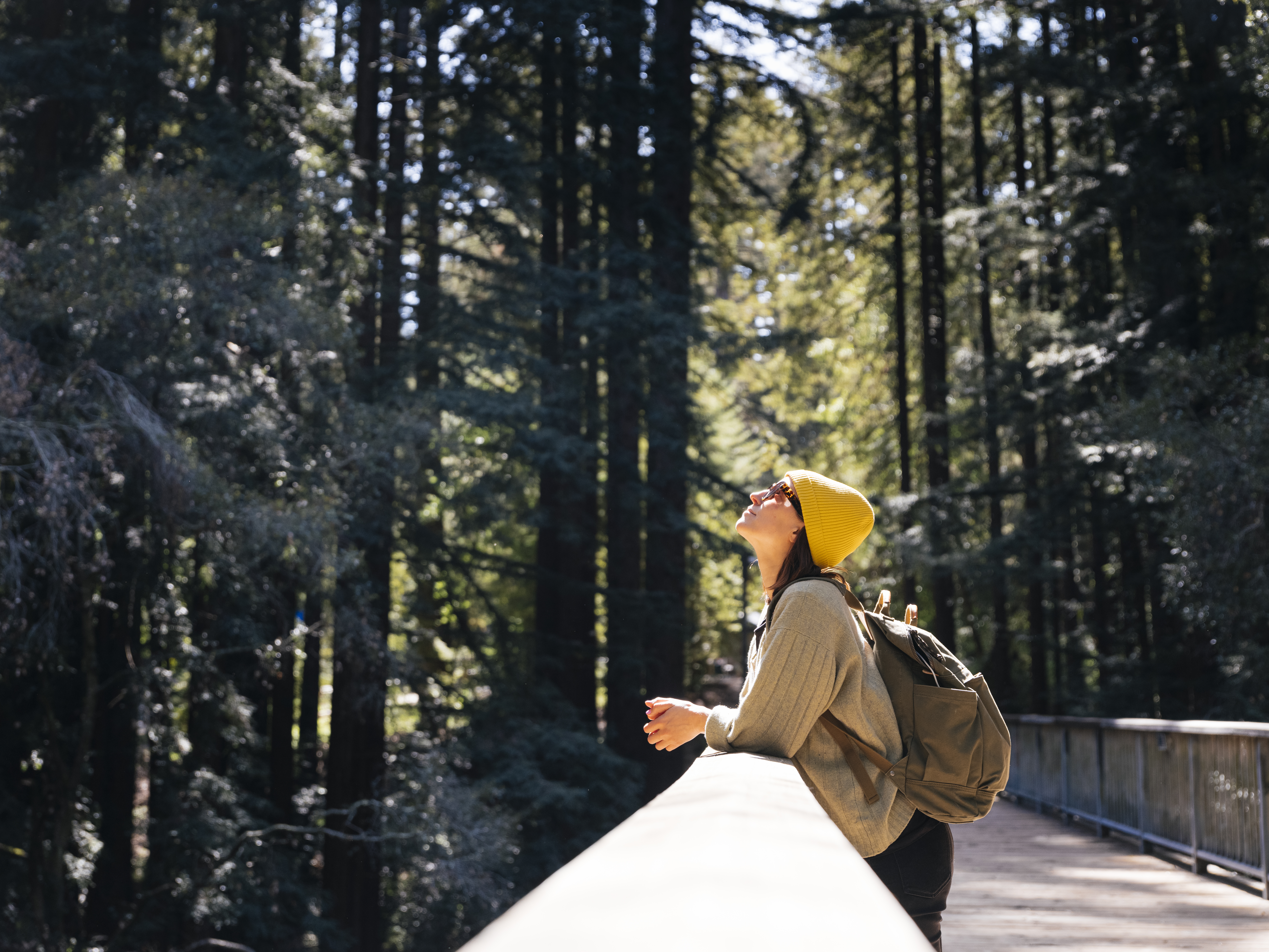 Known for impactful research, teaching, and public service, UC Santa Cruz leads at the intersection of innovation, social justice, and sustainability.
---
More than 19,000 students are enrolled at UC Santa Cruz in undergraduate, graduate, and professional degree programs.
35%
first-generation undergrads
73
undergraduate majors and 43 minors
73%
Participated in a research activity, creative project, internship, or service learning

Located in and around a redwood forest overlooking the Monterey Bay, UC Santa Cruz is widely considered to be one of the most beautiful college campuses in the world. The campus includes three sites in Santa Cruz:
UC Santa Cruz also manages four natural reserves, which provide locations for learning and experimentation.
UC Santa Cruz has been at the forefront of:
Sequencing the human genome • Creating the organic farming movement • Unlocking the mysteries of our galaxy • Challenging systems of oppression to create a more just and equitable society
We are known worldwide for excellence and innovation in many fields, including:
agroecology
astronomy and astrophysics
cyberphysical systems
data storage and open-source software
ecology, climate change, and sustainability
feminist studies
games and playable media
genomics, infectious disease, and RNA biology
linguistics
marine science and policy
---
History
UC Santa Cruz began in 1965 as an unconventional place that was unlike other educational institutions, a place where innovation—no matter how messy—was part of the campus's DNA. In the words of then-UC President Clark Kerr, it was "the most significant educational experiment in the history of the University of California."

A presence in Silicon Valley
Our Silicon Valley Campus extends the reach of UC Santa Cruz. It is a research and teaching hub for Baskin Engineering faculty, students, and researchers, home to UCSC Silicon Valley Extension, and hosts three professional master's programs.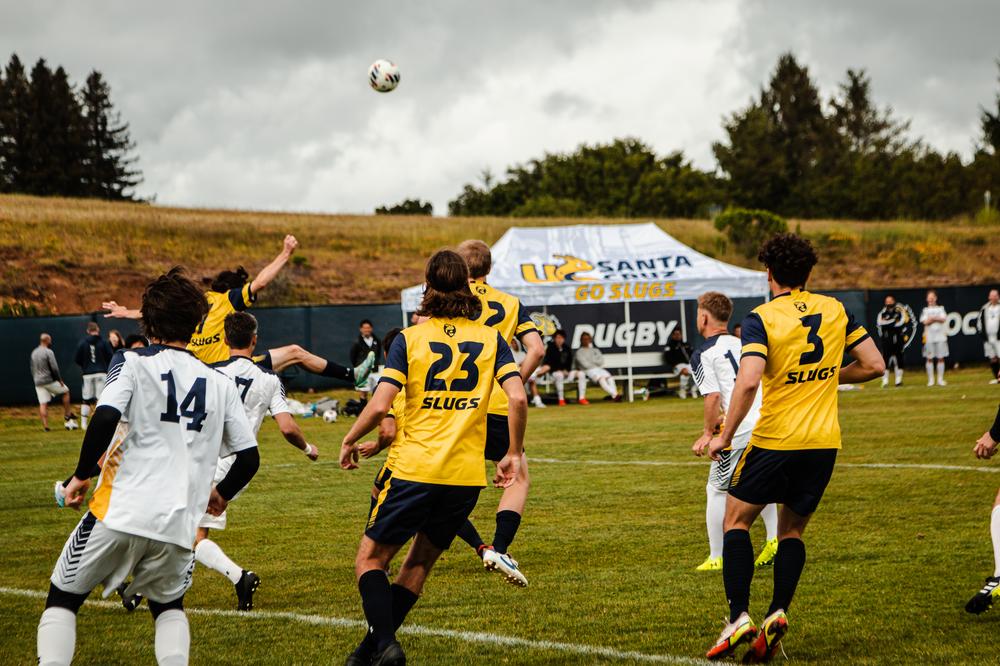 Alumni
Banana Slug alumni are everywhere — now 140,000 strong — and are leaders in a range of fields as highly accomplished scientists, journalists, social activists, artists, political and business leaders, and more. Through their work, Banana Slug alumni are changing the world.
The quarterly UC Santa Cruz Magazine regularly showcases their achievements and impact.