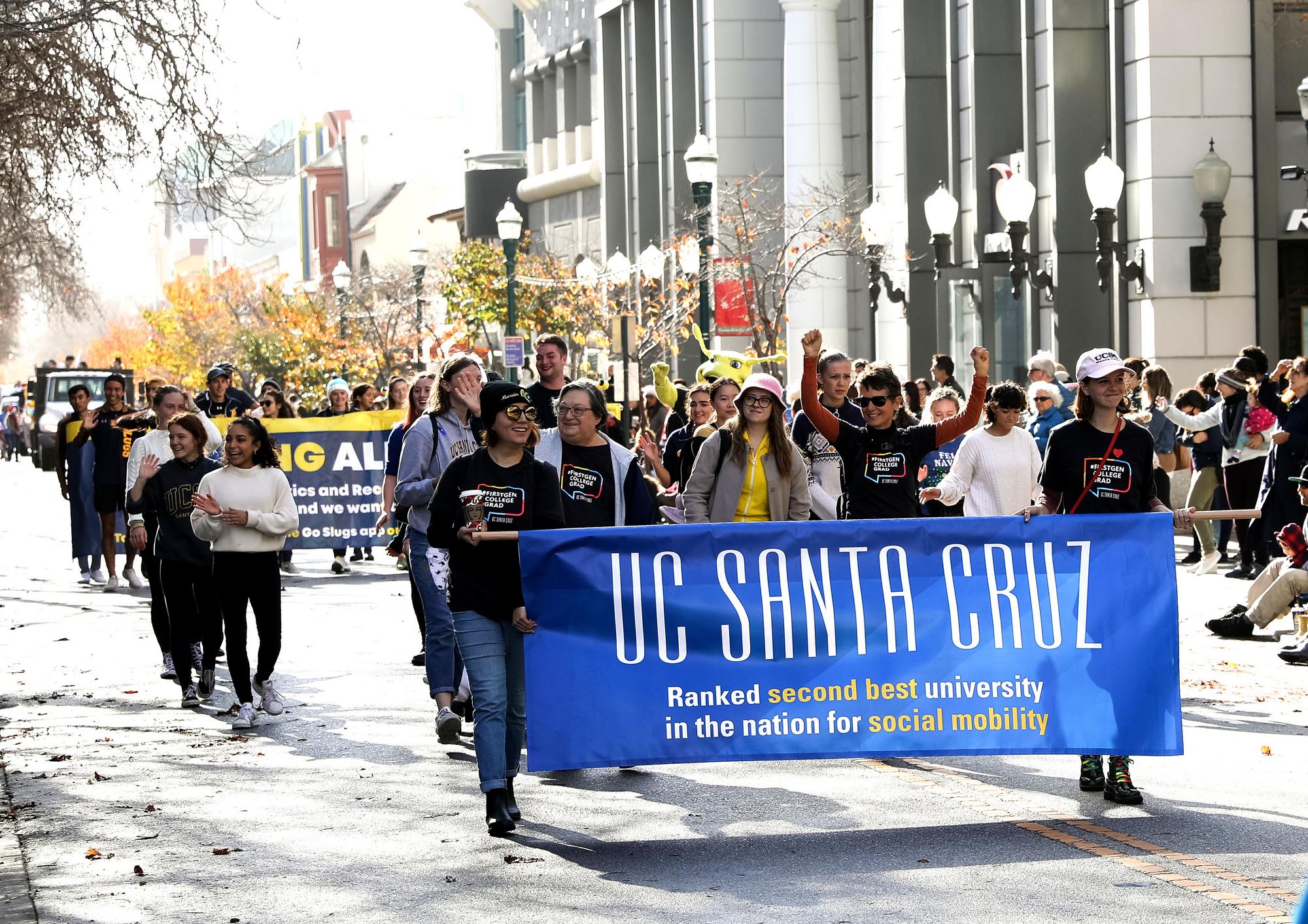 UC + Santa Cruz. Better together
UC Santa Cruz has been an integral part of the Santa Cruz community for more than half a century. Our campus reflects the strong diversity of California, and we are proud of our mission to educate the citizens of this vibrant state—nurturing generations of bright young minds and future leaders—while contributing world-class research that benefits society. We work tirelessly to balance our educational mission with our responsibility to support and protect the health and well-being of our community and region. We strive to make a positive impact on our local economy, culture, and resources—and in turn, the community provides extraordinary experiences and opportunities for our Banana Slug family. Woven together, these threads of campus and community form a single, strong bond of caring and commitment—we are Better Together.
Featured topic: Confronting the housing crisis with short-term, long-term solutions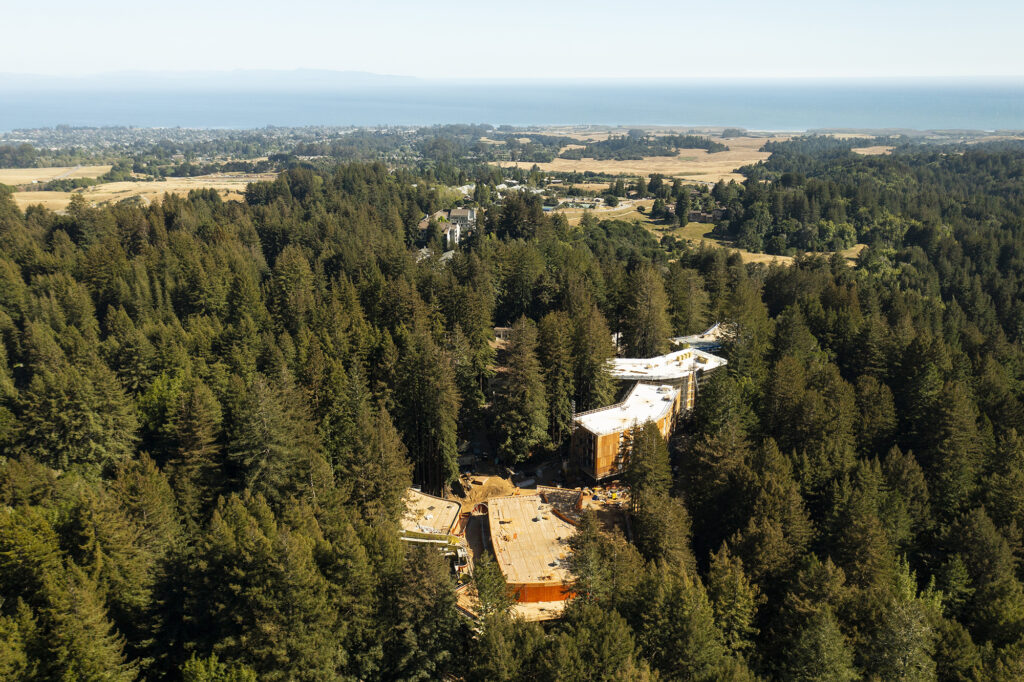 Read more about the revitalization and expansion of Kresge College.
Committed to advancing student success, UC Santa Cruz leaders are confronting the ongoing housing crisis by providing immediate support programs for students while building new residential buildings to significantly increase the number of students who can live on campus.
No UC Santa Cruz student should be without a safe and reliable place to live. Students who are facing housing insecurity or other challenges are encouraged to contact Slug Support by calling 831-459-4446 or emailing deanofstudents@ucsc.edu.
We are carefully managing student enrollment as part of our effort to address the statewide housing crisis that is felt so acutely in our community. Total enrollment has remained flat for the past several years.
Over the past two decades, UC Santa Cruz has increased its student housing capacity by 3,300 beds through structural modifications, such as adding floors, major building redesigns and by increasing the density in residence halls.
UC Santa Cruz is in the midst of a renewal project at Kresge College. When the expansive project is completed, it will include housing for approximately 970 undergraduates, about 600 more beds than what the college originally held.
Student Housing West will enable UC Santa Cruz to offer much more housing to its current graduate students and upper-division undergraduates by building new housing units with space for around 3,000 students. The project, spread across two sites, will also allow the campus to expand child-care services to serve the children of faculty, staff, and students.
---
Key campus community initiatives
The center is coordinating campus and community connections for action-oriented scholarship that advances social justice.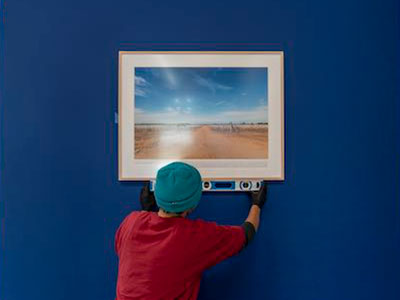 The state-of-the-art facility will showcase the Institute of the Arts and Sciences' groundbreaking exhibitions and programs at the intersection of the arts and social justice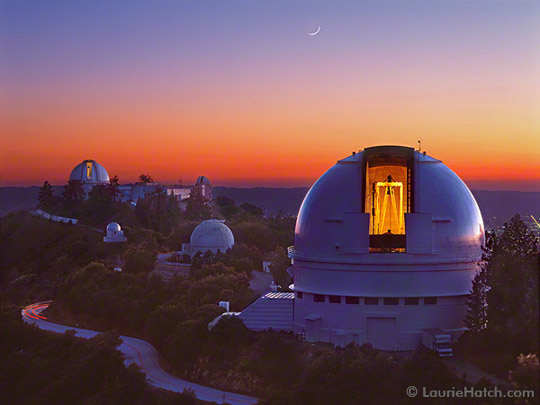 The programs, funded by the Moore Foundation, will increase the number and diversity of students who are able to take part in astronomy activities.
---
Quick facts about UCSC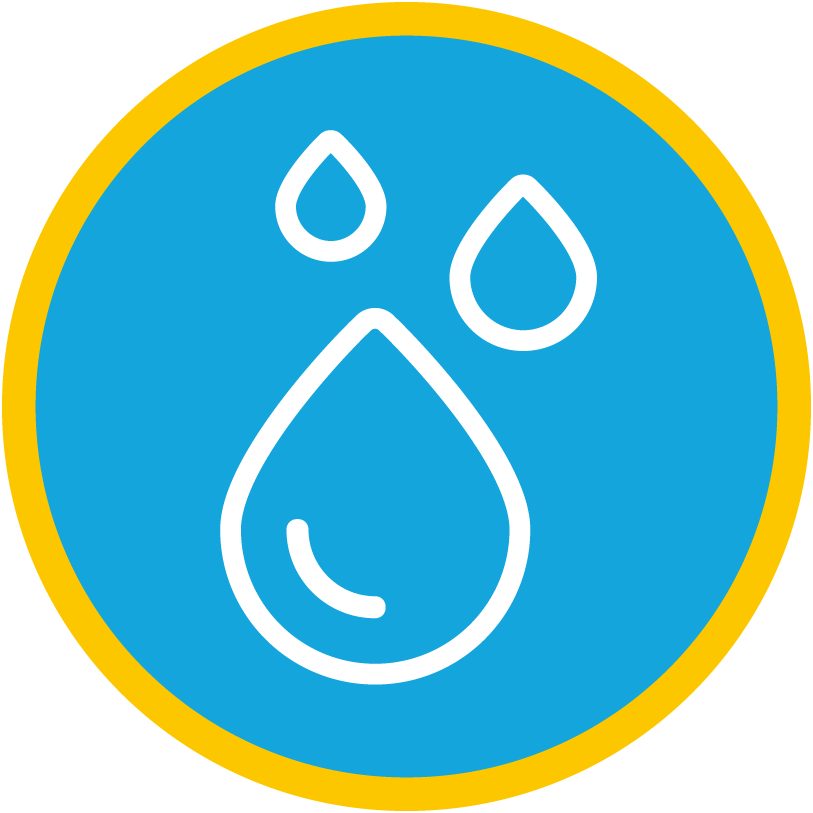 Leading in water conservation
The UC system has an ambitious goal of reducing potable water use by 36 percent by 2025 compared with a three-year average baseline.
UC Santa Cruz reached that goal last fiscal year with a 39 percent reduction.
With campus operations reduced because of COVID-19, we cut water use by 47 percent this year.
Helping sustain economic vitality in our region
Over 18,000 jobs can be directly linked to the campus, generating labor income of $892.5 million regionally.
Contributing $190 million in federal tax revenue and $131.4 million in state and local taxes for the region.
In total, adding $1.35 billion in value to the region's economy and helped create more than $2 billion in economic activity.
Leading in alternative transportation
61 percent of all passenger (people) trips to campus are by alternative transportation, including biking, walking, transit, carpooling, vanpools, and teleworking.
Since 2016, a little more than one quarter of all individuals (26 percent) who come to campus arrive on a Santa Cruz Metro bus.
The number of vehicle trips to the UC Santa Cruz campus is roughly the same as 20 years ago.
Committed to on-campus housing
With more than 9,000 beds on campus, we provide housing for more than 50 percent of our undergraduate students, one of the highest percentages in the UC system.
From the beginning, UC Santa Cruz has embraced an innovative residential approach with unique "living and learning" environments.
We've added 2,100 student beds since 2004 and have plans to add more so we can better meet housing demands and affordability due to the unique circumstances of our region.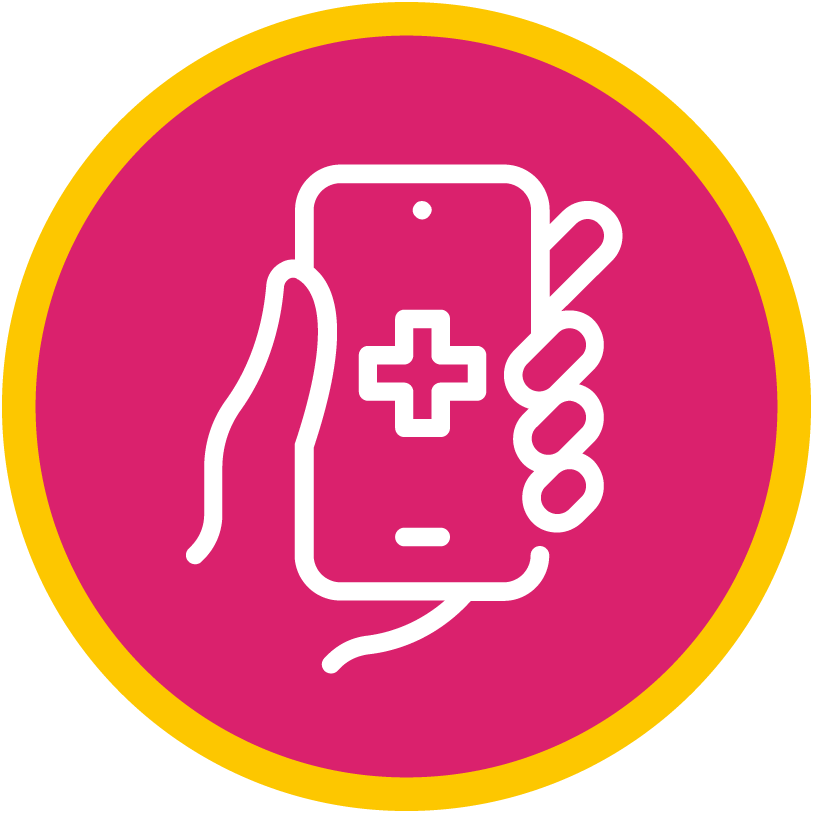 Contributing to regional public health
At the height of the COVID-19 pandemic, our campus laboratory processed approximately 3,000 COVID-19 tests per week for Santa Cruz healthcare partners and the UCSC community. Partners include Salud Para la Gente, Santa Cruz Community Health Centers, and the Santa Cruz County Sheriff's Office.
The UC Santa Cruz Genomics Institute is dedicated to creating a healthier world, creating advanced technologies and open-source genomics platforms to unravel evolutionary patterns, molecular processes, and the underpinnings of disease.
Our Center for Agroecology and Sustainable Food Systems trains and mentors new organic farmers and advises Central Coast strawberry growers on how to reduce or eliminate chemical pesticides and fertilizers.
Resources for the community
UCSC was instrumental in establishing and monitoring the state's network of Marine Protected Areas, which includes the Monterey Bay Marine Sanctuary.
The Educational Partnership Center at UC Santa Cruz has a mission to increase college access and opportunities for K–12 students throughout the region. The center coordinates nine vital programs and serves 11,200 K–12 students each year.
Each year 75–85 students in UCSC's teaching credential/master's program serve as student teachers in local schools.
---
Successful Slugs in the Community
Donna Meyers Mayor, City of Santa Cruz
Larry deGhetaldi M.D., Division President, Santa Cruz, Palo Alto Medical Foundation
Karen Delaney Executive Director, Volunteer Center of Santa Cruz County
Peggy Dolgenos Cofounder, Cruzio Internet
Rebecca Garcia Councilmember, former Mayor, City of Watsonville; former trustee 20 years, Cabrillo College Board of Trustees
John Laird State Senator, former Secretary, California Natural Resources Agency; former member California State Assembly; former Mayor, Councilmember, City of Santa Cruz
Don Lane Business owner, former Mayor, Councilmember, City of Santa Cruz
Jacob Martinez Founder, DigitalNEST
Justin Cummings Councilmember, City of Santa Cruz
Faris Sabbah Santa Cruz County Superintendent of Schools
Robert Singleton Executive Director, Santa Cruz County Business Council
Susan True Executive Director, Community Foundation Santa Cruz County